1. Acceptance of Terms
Welcome to the EdmontonRealEstateLaw.ca Blog. By accessing and using this blog, you agree to comply with and be bound by the following terms and conditions. If you do not agree to these terms, please do not use this blog.
2. Use of Content
All content provided on the EdmontonRealEstateLaw.ca Blog is for informational purposes only. The information presented on this blog is not intended as legal advice. It is recommended that you consult a qualified legal professional for advice tailored to your specific situation. We do not assume any responsibility for any reliance on the information provided on this blog.
3. Intellectual Property
The content, including but not limited to text, images, graphics, logos, and videos, on the EdmontonRealEstateLaw.ca Blog is protected by copyright and other intellectual property laws. You may not reproduce, distribute, modify, transmit, or use any content from this blog without prior written consent from the blog's owner.
4. User Contributions
You may have the opportunity to comment on blog posts or contribute user-generated content. By submitting content to the blog, you grant us a non-exclusive, royalty-free, perpetual, and worldwide license to use, modify, and publish your content in connection with the blog. You are solely responsible for the content you submit, and it should not violate any third-party rights or contain any unlawful or inappropriate material.
5. Privacy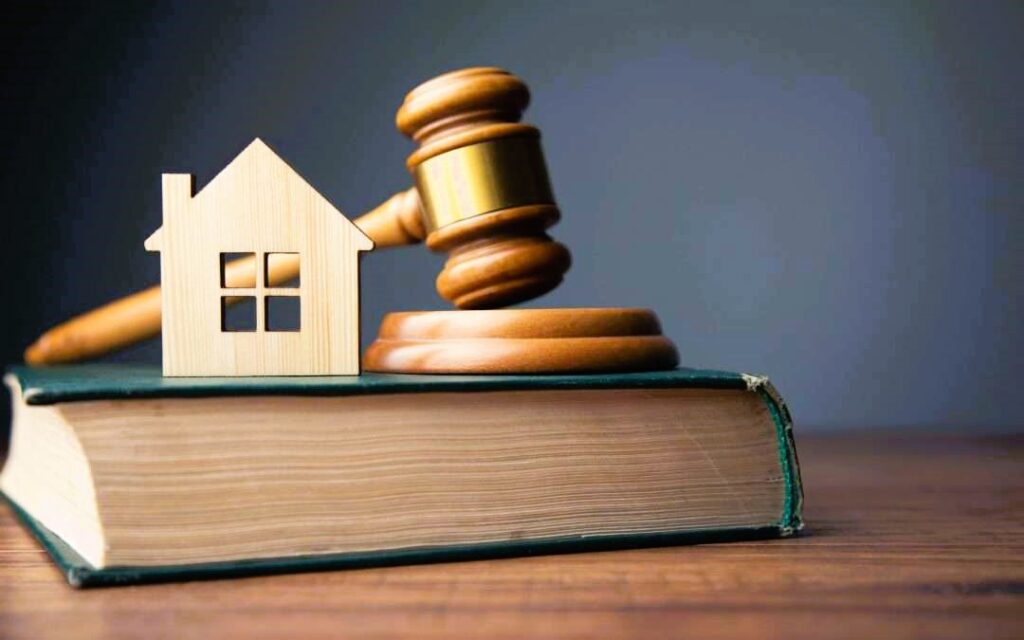 Your privacy is important to us. Please review our Privacy Policy to understand how we collect, use, and protect your personal information.
6. Links to Third-Party Websites
The EdmontonRealEstateLaw.ca Blog may contain links to third-party websites for your convenience. These links are provided solely for informational purposes, and we do not endorse or assume any responsibility for the content of linked websites.
7. Disclaimer of Warranties
The information provided on the EdmontonRealEstateLaw.ca Blog is provided "as is" without any warranties, express or implied. We do not warrant the accuracy, reliability, or completeness of the information presented on this blog.
8. Limitation of Liability
In no event shall EdmontonRealEstateLaw.ca or its affiliates be liable for any damages, including but not limited to direct, indirect, incidental, consequential, or punitive damages, arising out of your access to or use of this blog.
9. Changes to Terms & Conditions
We reserve the right to update or modify these terms and conditions at any time without prior notice. Your continued use of the EdmontonRealEstateLaw.ca Blog after any such changes constitutes your acceptance of the updated terms.
10. Governing Law
These terms and conditions shall be governed by and construed in accordance with the laws of Canada and the Province of Alberta.
By using the EdmontonRealEstateLaw.ca Blog, you acknowledge that you have read, understood, and agreed to these Terms & Conditions. If you have any questions, please contact us at [email protected].