1. Introduction
Welcome to the EdmontonRealEstateLaw.ca Blog's Privacy Policy. This document explains how we collect, use, disclose, and safeguard your personal information when you visit and interact with our blog. By accessing or using the EdmontonRealEstateLaw.ca Blog, you consent to the practices described in this Privacy Policy.
2. Information We Collect
We may collect various types of information, including:
Personal Information: When you comment on a blog post or submit a contact form, we may collect your name, email address, and any other information you provide.
Log Data: We collect information that your browser sends whenever you visit our blog. This may include your IP address, browser type, browser version, the pages of our blog that you visit, the time and date of your visit, the time spent on those pages, and other statistics.
Cookies: We use cookies to enhance your experience on our blog. Cookies are small files that are stored on your device to track and analyze your preferences and activities.
3. Use of Information
We use the collected information for various purposes, including:
To provide and maintain the EdmontonRealEstateLaw.ca Blog.
To communicate with you, respond to your inquiries, and provide updates.
To improve the quality and content of our blog.
To analyze user behavior and trends, and to personalize your experience.
To send you promotional and informational content, if you've subscribed to our newsletter.
4. Disclosure of Information
We may share your information in the following circumstances:
Service Providers: We may employ third-party companies and individuals to facilitate our blog or perform blog-related services. These service providers have access to your personal information only to perform these tasks on our behalf and are obligated not to disclose or use it for any other purpose.
Legal Requirements: We may disclose your personal information if required by law or in response to valid requests by public authorities (e.g., a court or a government agency).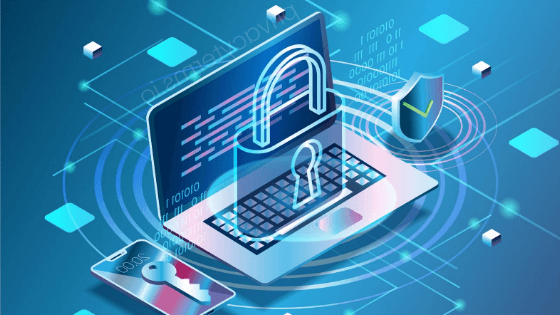 5. Security
We take reasonable measures to protect your personal information from unauthorized access, alteration, disclosure, or destruction. However, no method of transmission over the internet or electronic storage is 100% secure, and we cannot guarantee absolute security.
6. Third-Party Links
The EdmontonRealEstateLaw.ca Blog may contain links to third-party websites. We have no control over the content or practices of these websites and are not responsible for their privacy policies or practices. We encourage you to review the privacy policies of any third-party sites you visit.
7. Children's Privacy
Our blog is not directed to individuals under the age of 13. We do not knowingly collect personal information from children. If you are a parent or guardian and believe that your child has provided us with personal information, please contact us.
8. Changes to Privacy Policy
We reserve the right to update or modify this Privacy Policy at any time without prior notice. Your continued use of the EdmontonRealEstateLaw.ca Blog after any changes signifies your acceptance of the revised Privacy Policy.
9. Contact Us
If you have any questions about this Privacy Policy, please contact us at [email protected].
By using the EdmontonRealEstateLaw.ca Blog, you acknowledge that you have read, understood, and agreed to this Privacy Policy.