Hello, I'm Terrence Beer, a dedicated legal professional specializing in real estate law. With a passion for providing comprehensive legal support to clients in the realm of real estate, I have established myself as a trusted figure in the legal landscape.
Originally from Edmonton, Canada, I have been fortunate to call this vibrant city my home for many years. As a resident of Edmonton, I have developed a deep understanding of the local real estate market, its intricacies, challenges, and opportunities. This understanding forms the foundation of my commitment to delivering top-notch legal assistance to individuals and businesses navigating the complexities of real estate transactions.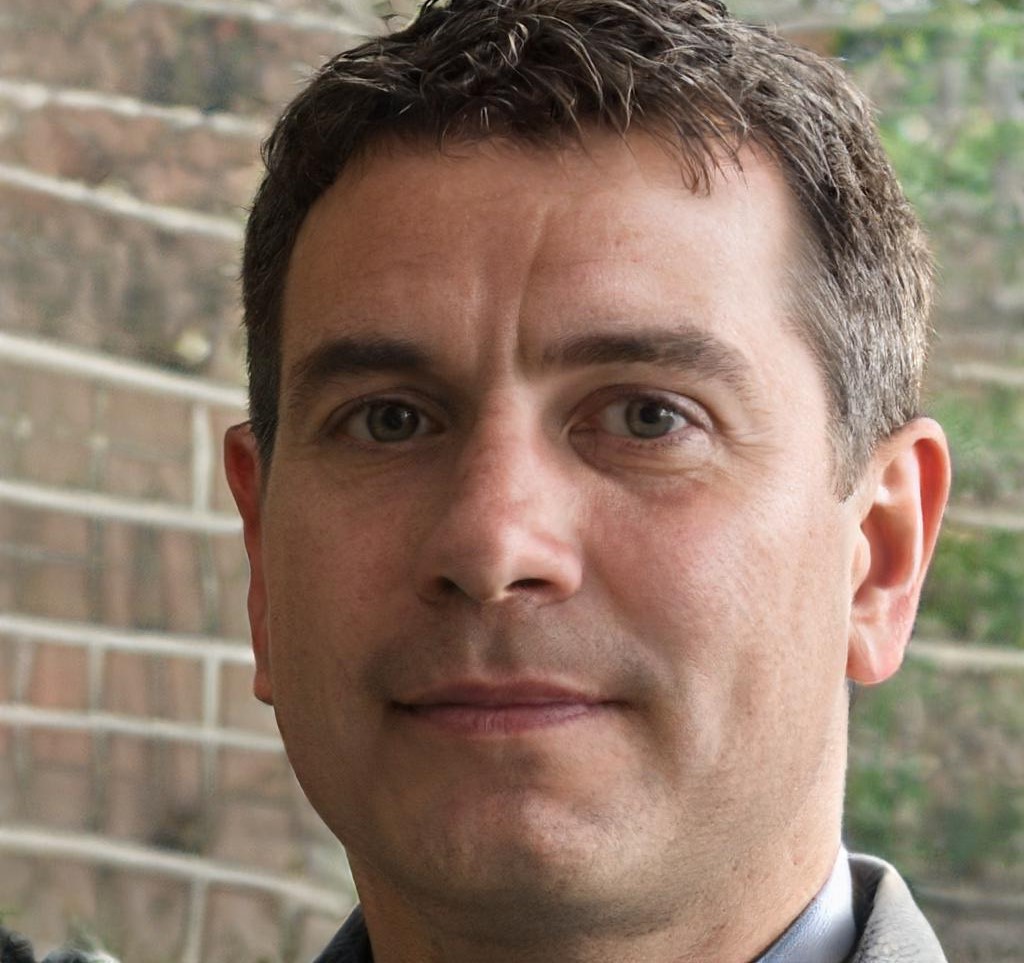 At the heart of my journey is my website and blog, edmontonrealestatelaw.ca. This platform serves as a hub of valuable information, where I share insightful articles, guidance, and expertise on legal aspects related to real estate. I believe that knowledge empowers people to make informed decisions, and through my blog, I strive to empower my audience by demystifying legal concepts and providing practical advice.
My academic background includes [mention your relevant degrees or certifications], which have equipped me with the legal acumen necessary to excel in the field. Throughout my career, I have had the privilege of working with a diverse clientele, ranging from first-time homebuyers to seasoned investors and property developers. This breadth of experience has honed my ability to tailor legal strategies to meet the unique needs of each client.
My Publications:
I am a firm believer in the importance of clear communication and building strong relationships with my clients. By fostering an open dialogue and actively listening to their concerns, I aim to ensure that every client feels supported and informed throughout their real estate journey.
Whether you are looking to purchase your dream home, sell a property, or need legal guidance on real estate matters, I am here to provide expert advice and assistance. My dedication to my clients, combined with my passion for real estate law, drives me to continue offering exceptional service and insights.
Thank you for considering me as your legal partner in your real estate endeavors. Feel free to explore my blog at edmontonrealestatelaw.ca and reach out to me if you have any questions or require legal assistance. Your real estate ambitions are my priority, and I am excited to help you navigate the legal landscape with confidence and success.